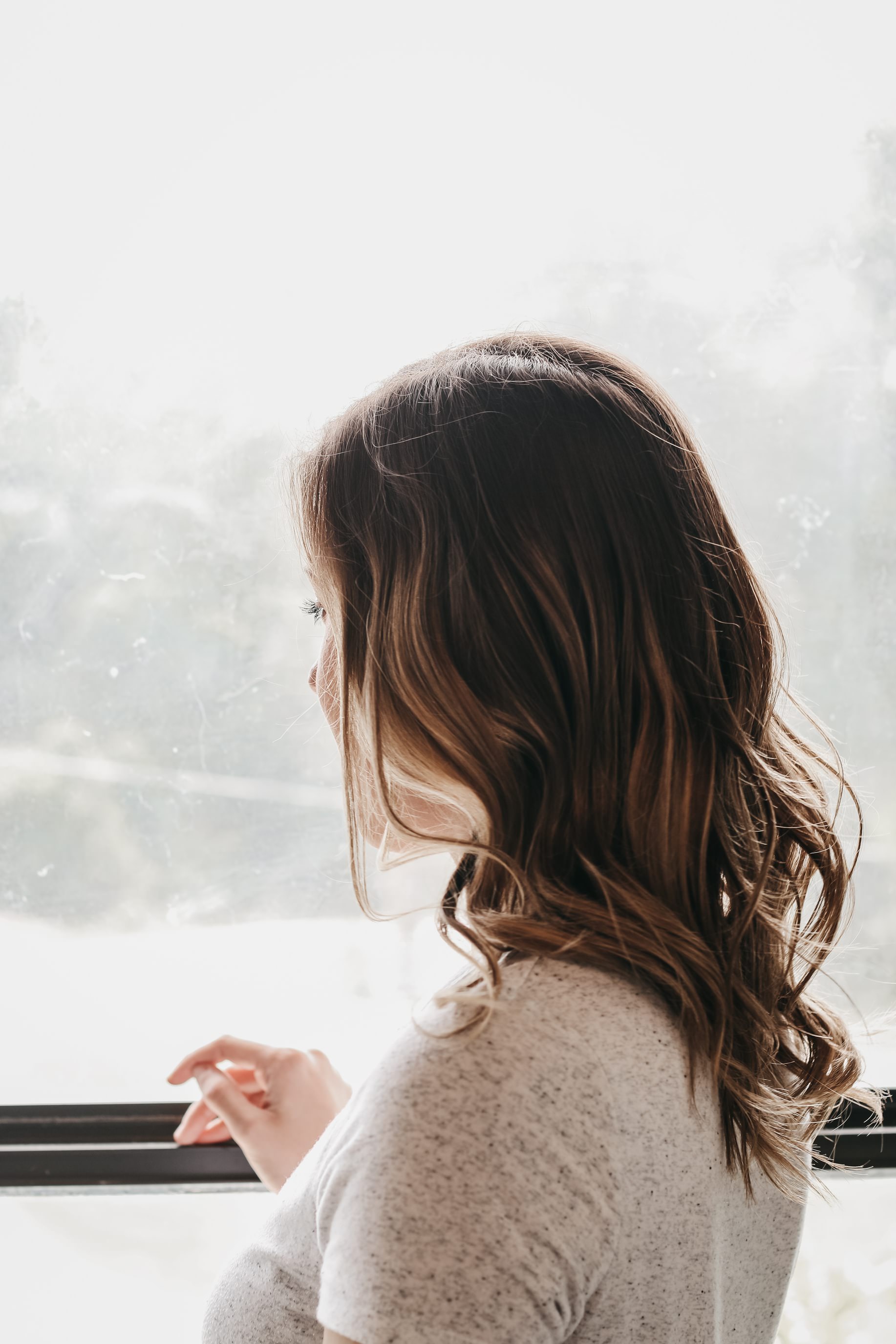 Now In-Network with TRICARE Insurance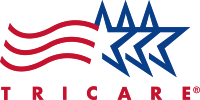 We utilize the latest FDA-Approved TMS Therapy to treat Service Members, Retirees, and their Families. 
Call (949) 370-0771 Today!
TMS for Postpartum Depression
What Is Postpartum Depression?
TMS has proved to be 2-3 times more effective in resolving post-partum depression than anti-depressant medications and/or talk therapy.
Up to 20% of women, who have just given birth, will experience Postpartum Depression (PPD).
Baby Blues
Baby Blues is a mild depression, which usually occurs in mothers, immediately after giving birth. This condition is characterized by sudden mood swings that range from euphoria to intense sadness. Baby Blues may last for only a few hours, or as long as one to two weeks after delivery. Often, medical attention is not necessary, as it will resolve without intervention.
Postpartum Depression 
Women who experience Baby Blues are at an increased risk of developing Postpartum Depression (PPD). Up to 20% of new mothers will experience this more severe form of depression.  
Postpartum Depression is classified as Major Depressive Disorder, which occurs in mothers after they have given birth – it may manifest anytime from 
0-12 months, post-partum, or even later. 
Studies have indicated that approximately 50% of women who receive some form of treatment for PPD, still experience depression for more than 1 year after starting treatment.  Studies have also found that 30% of women, who do not receive clinical treatment for Postpartum Depression, remain depressed up to 3 years after giving birth.
The symptoms of PPD are similar to those of Major Depressive Disorder (refer to our Major Depression page); however, PPD is considerably more complex, as new mothers have the added concern of a new baby.  Thoughts of being an inadequate mother, and more severe thoughts of hurting herself, or hurting her new baby are not uncommon in PPD. 
Antidepressant medications are often ineffective, and worse, they have debilitating side effects. This fact, combined with concerns around new mother's taking medications, while breast feeding, make medications an undesirable and ineffective treatment option. 
TMS is break-through technology that provides tremendous relief and often full resolution of Postpartum Depression symptoms.  Our San Diego Transcranial Magnetic Stimulation Center provides TMS Therapy for Postpartum Depression.
If you'd like to learn more about our the treatment process, please visit our TMS Procedure page.
TMS benefits include:
High Success Rate – considerably higher success rate than any other treatments

Non-Invasive – the treatment is entirely external to the body 

Non-Sedative – it requires no sedation and is relatively painless

Minimal to No Side Effects – it has no side effects in the vast majority of patients
See the publications below regarding TMS efficacy for treating Postpartum Depression  
Call or Email us, now, to schedule a free consultation for Postpartum Depression:
Scholarly Research and Publications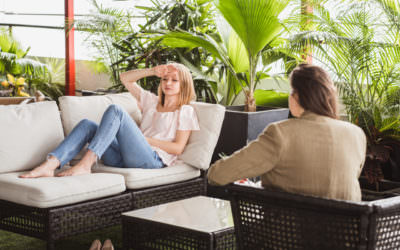 High-functioning depression, also called Persistent Depressive Disorder, is a common mental health disorder that can lead to mild or severe impairment.
read more
Contact
Phone
Email
Address
1539 Garnet Ave.
San Diego, CA 92109