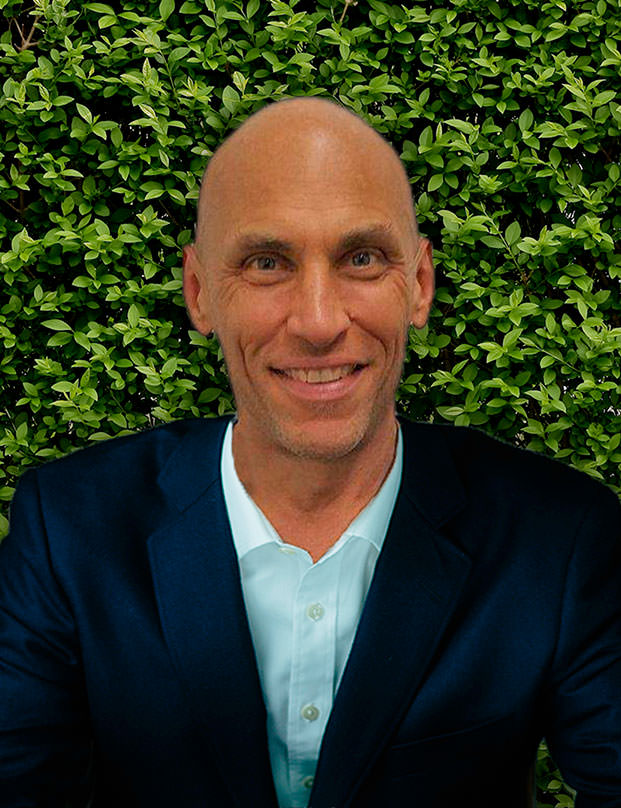 Dr. Andrew Schneider, DO
Medical Director – Psychiatrist
Dr. Schneider completed his Psychiatric residency at the University of California, Irvine. He holds a Master's Degree in Sports Psychology.  He is also formally trained in Traditional Chinese Medicine. Dr. Schneider's holistic approach to psychiatry, offering both psychotherapy and medication management, has proven to be highly effective with his patients.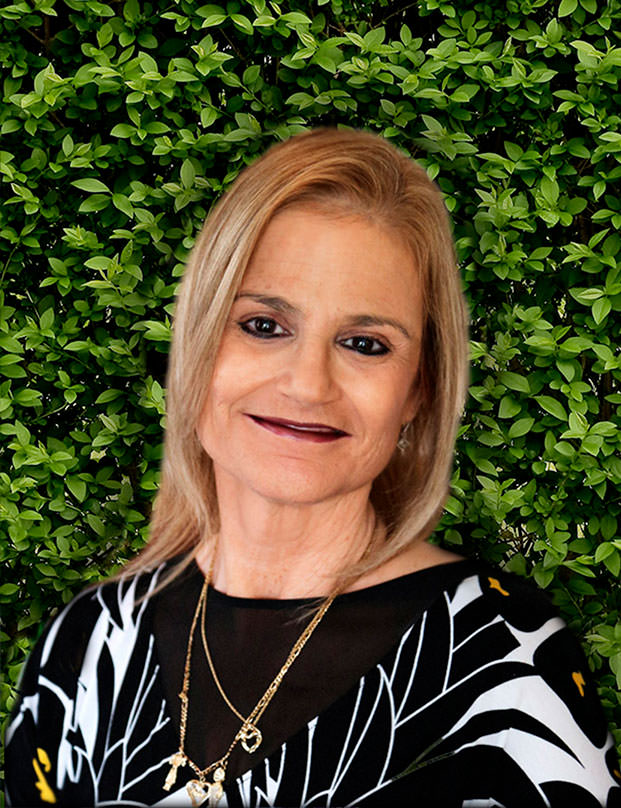 Susan Del Valle
Executive Director
Susan is a licensed clinician with almost 30 years of professional development, management, and optimization experience in the Behavioral Healthcare field. Susan is one of the most expert and knowledgeable insurance utilization review specialists in the country. She also provides executive healthcare business consulting and management services.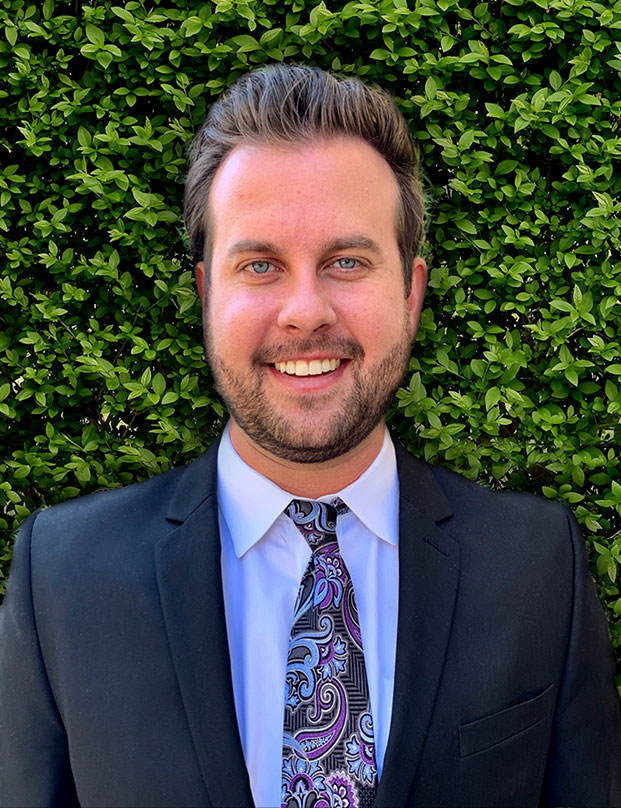 Tim Doyle
Clinic Director
Tim has over a decade of experience working in the behavioral health field in executive management. Tim has experience running various sized facilities. He has a passion for helping people grow, succeed and meet their personalized goals which shows in his management style and work ethic. 
Arturo Carmona
Lead TMS Technician
Art holds a B.A. in Psychology from California State University and is currently completing a Master's in Psychology at San Diego State University. Art is extensively trained and experienced in Transcranial Magnetic Stimulation (TMS) therapy, as well as ElectroEncephalogram (EEG) procedure. Art is published in peer-reviewed journals, and has presented at various national scientific meetings. He was recently awarded a fully funded scholarship from the National Institute of Mental Health (NIMH) for the University of California Davis Center for Mind and Brain.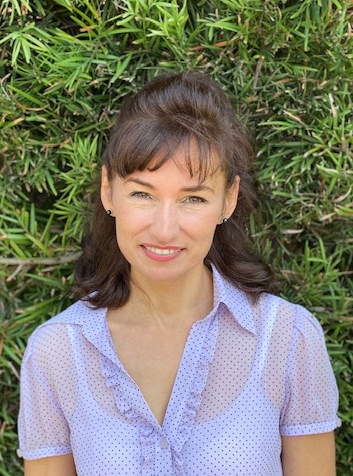 Dr. Angelika Kulyasova, PsyD
Lead Therapist
Dr. Angelika Kulyasova is a licensed clinical psychologist, who specializes in trauma, dual diagnoses, modification of negative emotions, and stress-related dilemmas. Dr. Kulyasova has a BA in Psychology from the University of Wisconsin, Stevens Point, an MS in Marital and Family Therapy from the University of Wisconsin, Stout, and her PsyD in Clinical Forensic Psychology from The Chicago School of Professional Psychology.
Utilizing the knowledge of PE (Prolonged Exposure) therapy and Trauma-based CBT Interventions, Dr. Kulyasova brings empathy and collaboration into her work with her clients. Understanding clients' needs and perspectives of their problems makes a significant difference in establishing an alliance, which enables clients to meet their goals.
Dr. Kulyasova also has experience in Psychological Testing and Assessments, including subjective and objective instruments (WAIS-5, MMPI-2, MCMI-IV, and others). For the last 5 years, Dr. Kulyasova has been working with forensic populations, veterans, and clients with Trauma-related disorders and Dual-diagnoses.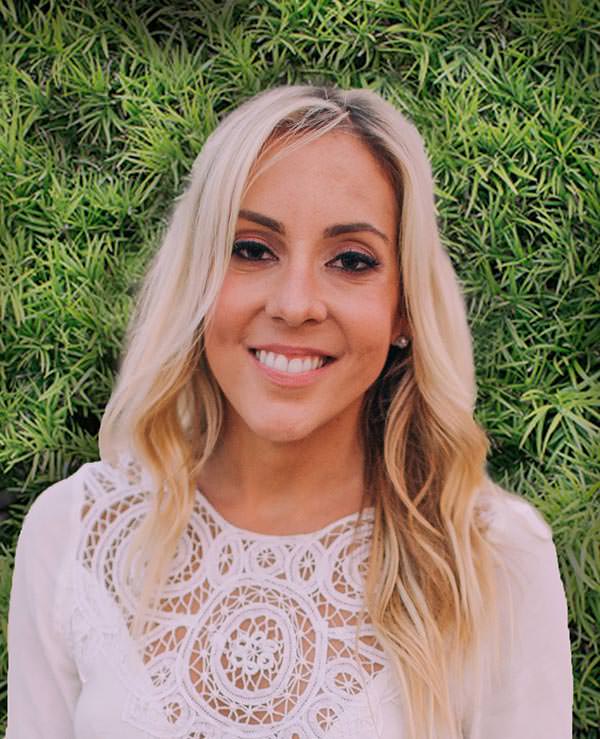 Dr. Stacey Zlotnic, PsyD, AMFT
Lead Therapist
Dr. Stacey Zlotnick has the honor of holding both a Doctoral Degree in Clinical Psychology and is a Registered Associate Marriage and Family Therapist. She completed her doctoral training at the Stanford University School of Medicine, the Pacific Graduate School of Psychology, and has trained at Oakland Children's Hospital, VA Palo Alto Health Care System- Menlo Park Division, Sharp Mesa Vista Hospital, and the University of California, San Diego.
She is also a Registered Alcohol and Drug Technician and has a wide breadth of experience treating substance abuse and co-occurring disorder with veterans, the homeless population, and with severely mentally ill. She is Stanford Trained in Cognitive Behavioral Therapy and Dialectical Behavioral Therapy and trained by the founders of Borderline Personality Disorder geared treatment of Metallization Based Therapy. She is also currently enrolled in the world-renowned relationship and sex expert Esther Perel's Training Sessions and actively applies this to relationship and couples work.
Dr. Stacey is unafraid to explore envelope-pushing topics while working with those who feel ashamed, rejected, neglected, and abused. Compassion, mindfulness, and evidence-based practices of MBT, CBT, and DBT form the foundation of Dr. Stacey's client-centered approach to help individuals come to a place of understanding and empowerment. Let her walk with you to reclaim everything that you have been through, to become the you that you were meant to.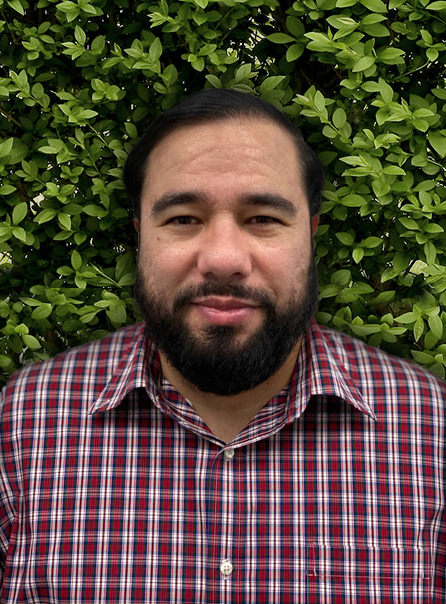 David Gutierrez, LMFT
Lead Therapist
David is a Licensed Marriage and Family Therapist. He is also a Navy veteran with 20 years of service. David is a certified EMDR therapist through the EMDR International Association. David's experience in myriad treatment modalities includes Person-Centered, Motivational Interviewing, Cognitive Behavioral Therapy, Dialectical Behavioral Therapy, Acceptance and Commitment Therapy, and Clinical Hypnotherapy. He has broad experience in the psychological treatment field, having treated adults and adolescents in community mental health clinics, and residential treatment facility settings. David also provided trauma-focused treatment to asylum seekers through Survivors of Torture international. His experience includes working with PTSD, anxiety, depression, personality disorders, self-esteem issues, and co-occurring disorders.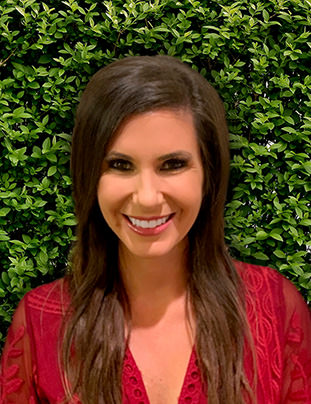 Summer Witty
Clinical Consultant
Summer is a Licensed Marriage and Family Therapist with a Bachelor's of Science degree in Child and Adolescent Studies, and a Master's of Science degree in Counseling from California State University. She has extensive experience and expertise treating children, adolescents, and adults.  Summer has been a lead therapist in a broad range of therapeutic settings from public schools to several private treatment facilities.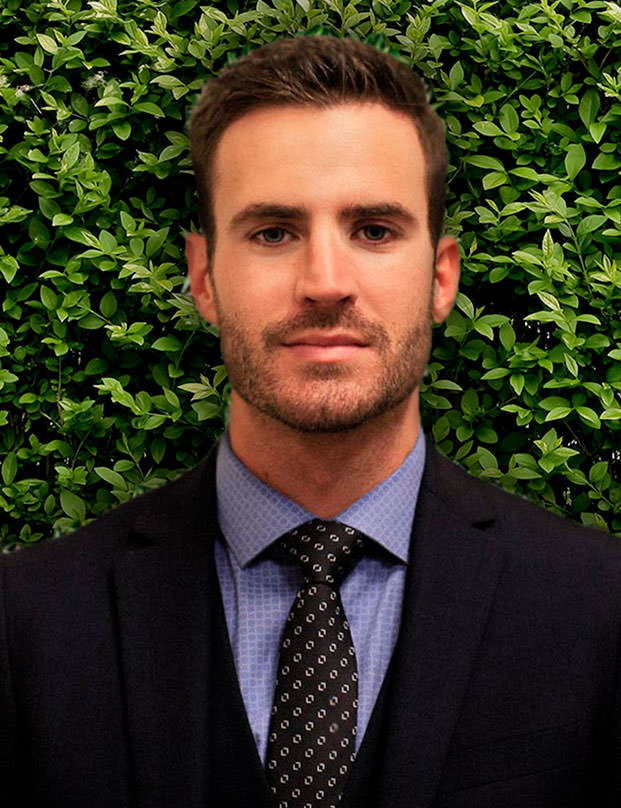 David Hughlett
On-Boarding Manager
David has years of experience as the Admissions Director for an exclusive 34-bed private residential Psychiatric Facility.  He has broad and in-depth professional experience in every aspect of patient admissions and insurance billing.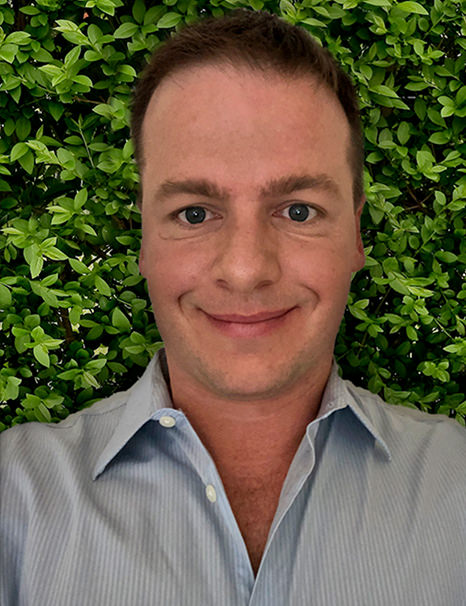 Ian Chamberlain
Marketing / Outreach
Ian has been a behavioral health professional for the past 15 years. His expertise has placed him in a broad range of treatment positions, including crisis and admissions for the past several years for very large and small agencies.  Ian is terrifically compassionate, knowledgeable, professional.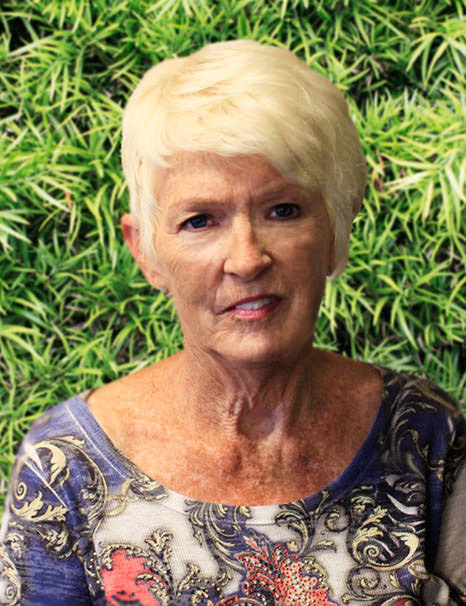 Cindy Sonne
Office Manager
Cindy Sonne has years of business and office management experience in the medical and behavioral health fields. She manages payroll, human resources, and all other administrative work-flow.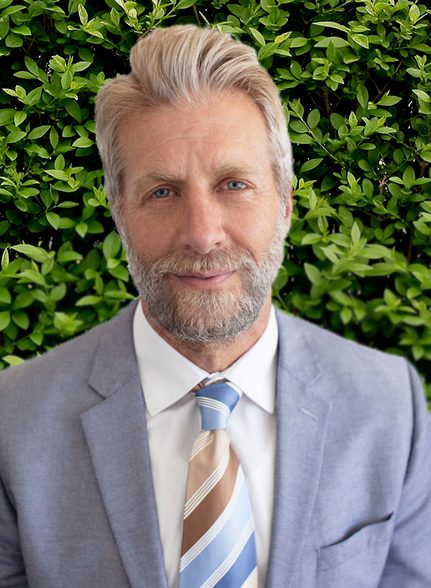 Derik Brian
Founder / Owner
Derik Brian is the founder and owner of Brain Therapy TMS. He is also the owner/founder of Solara Mental Health. After years of investigating and observing the hugely successful outcomes of TMS treatment for a multitude of psychological and neurological disorders, Mr. Brian determined to create his own TMS clinic, which has proved to be outstandingly beneficial in the lives of those who participate.
Contact
Phone
Email
Address
1321 Garnet Ave.
San Diego, CA 92109