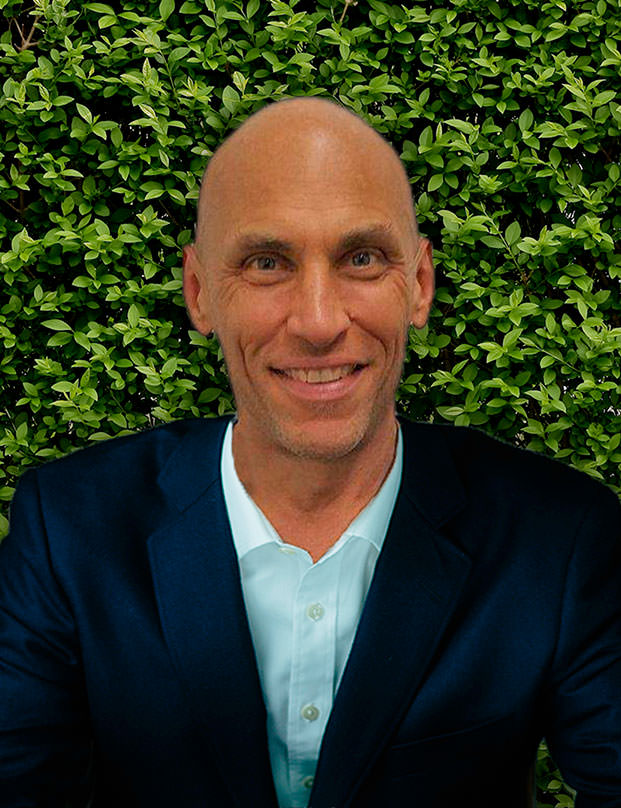 Dr. Andrew Schneider, DO
Medical Director – Psychiatrist
Dr. Schneider completed his Psychiatric residency at the University of California, Irvine. He holds a Master's Degree in Sports Psychology.  He is also formally trained in Traditional Chinese Medicine. Dr. Schneider's holistic approach to psychiatry, offering both psychotherapy and medication management, has proven to be highly effective with his patients.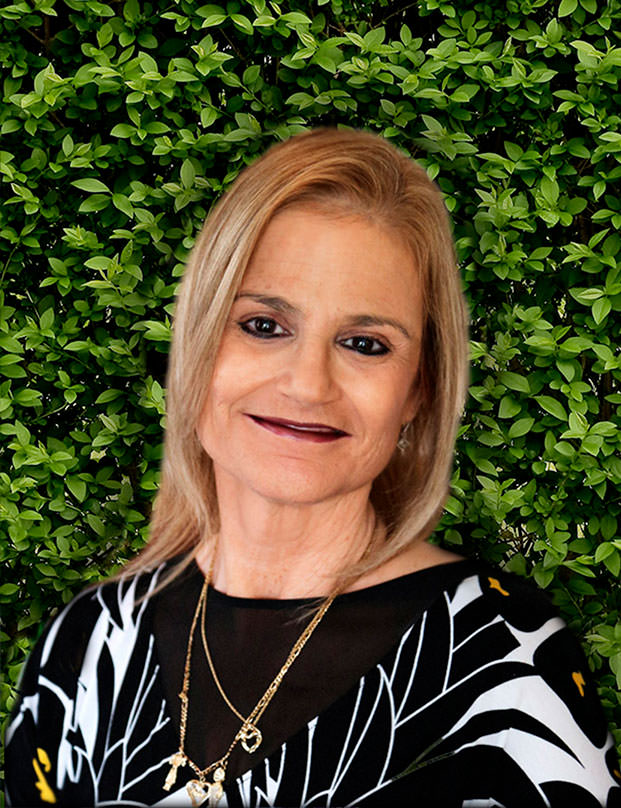 Susan Del Valle
Executive Director
Susan is a licensed clinician with almost 30 years of professional development, management, and optimization experience in the Behavioral Healthcare field. Susan is one of the most expert and knowledgeable insurance utilization review specialists in the country. She also provides executive healthcare business consulting and management services.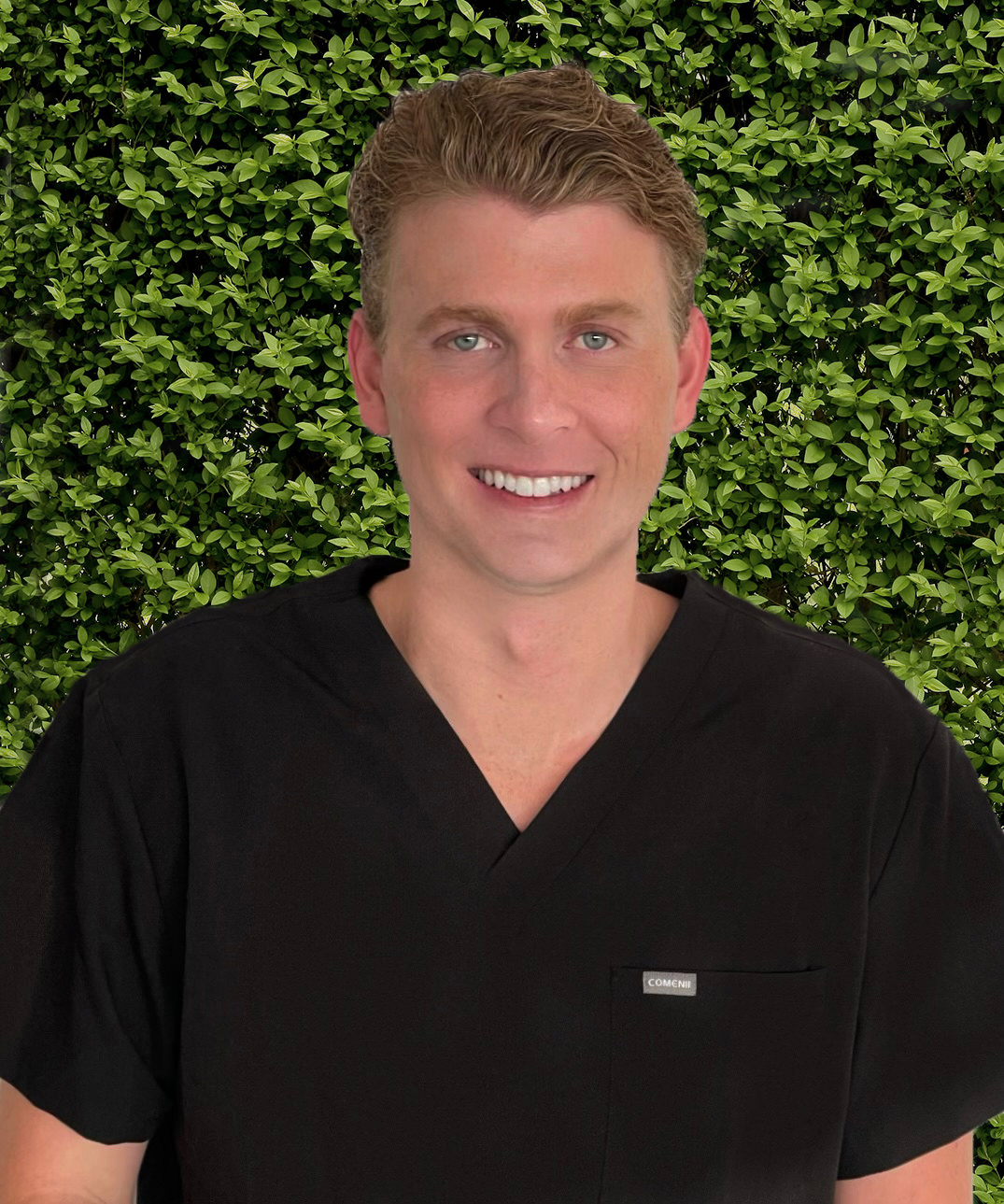 Ford Brian
Lead TMS Technician
Ford is a graduate of Brigham Young University. In addition to his expertise in Transcranial Magnetic Stimulation, he has considerable interest in anthropological studies, having lived for two years in South America, where he worked and volunteered with an organization benefiting lower-income populations.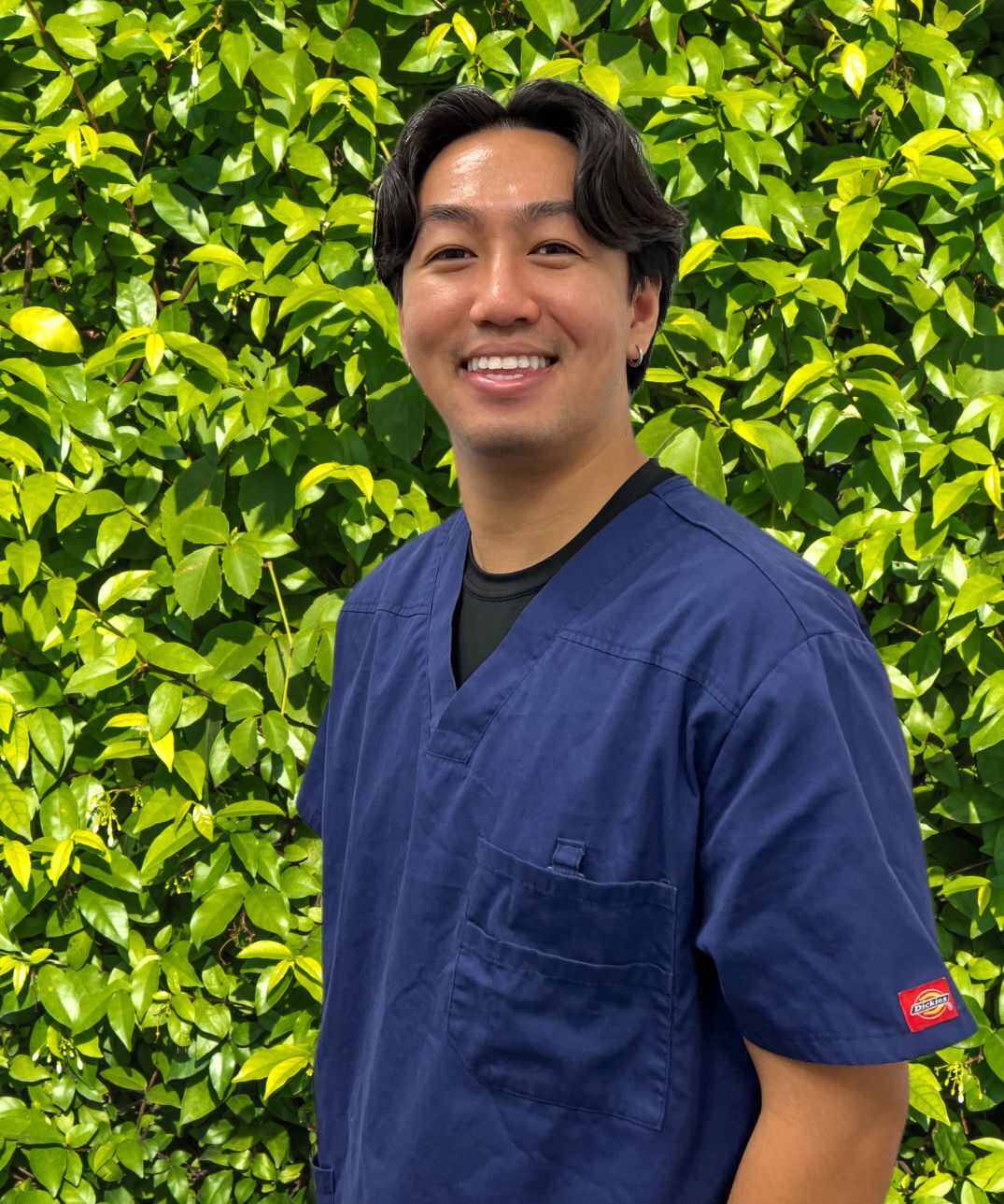 Alan Inthavong
TMS Technician
Alan is a Human Biology Major currently studying at UCSD. On track for medical school and becoming a certified medical professional. He also helps screen and enrolls patients for various clinical research studies for the Department of Emergency Medicine at UCSD.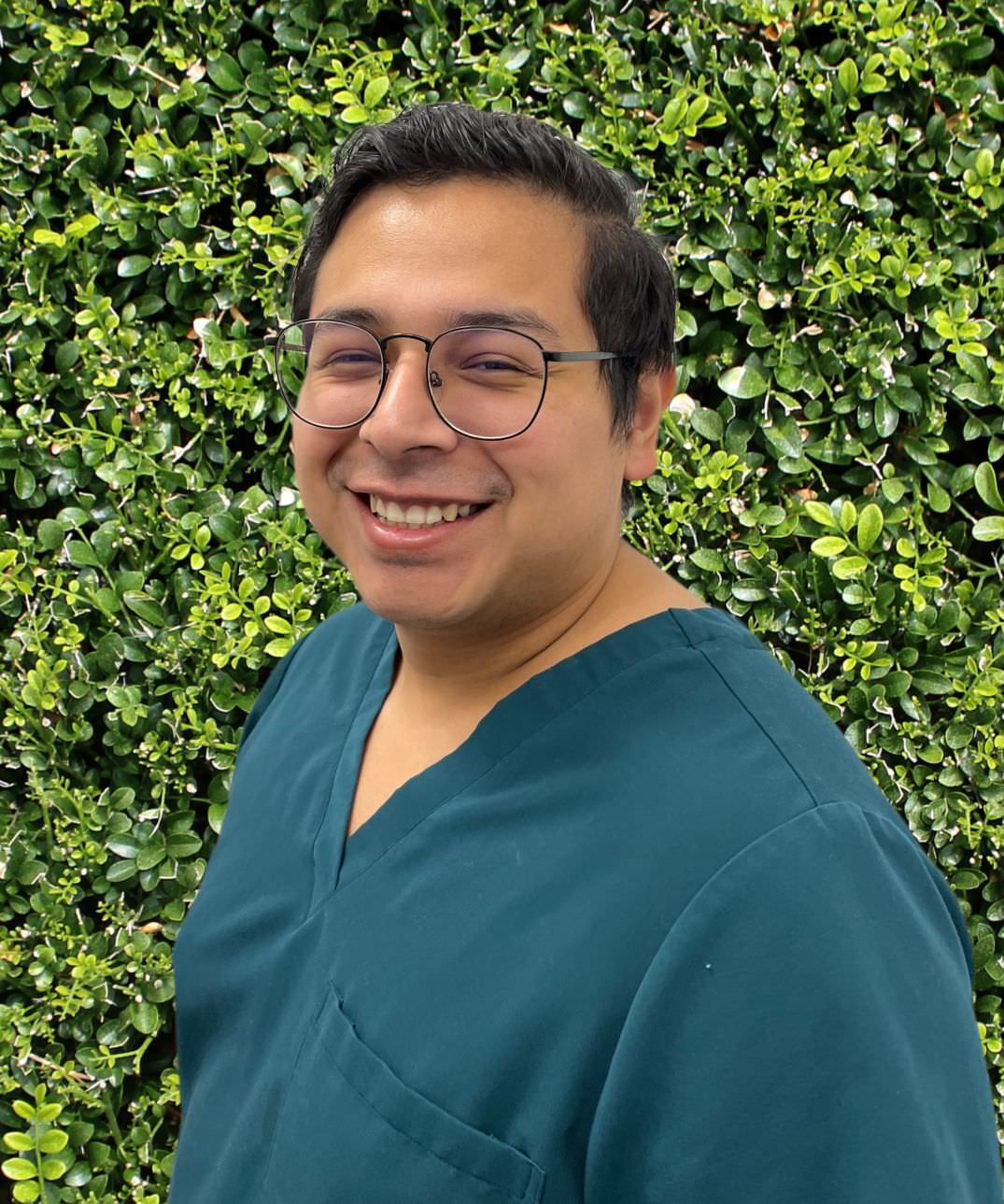 Freddy Murillo
TMS Technician
Freddy has a B.S. in Neuroscience from the University of California, Riverside. He has a strong background in community mental health and has worked extensively with Spanish-speaking populations.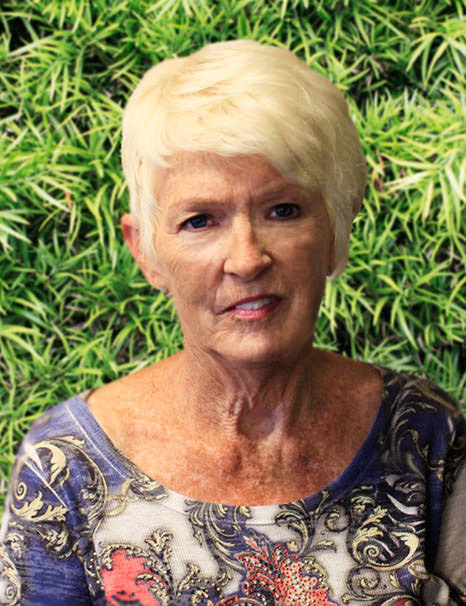 Cindy Sonne
Office Manager
Cindy Sonne has years of business and office management experience in the medical and behavioral health fields. She manages payroll, human resources, and all other administrative work-flow.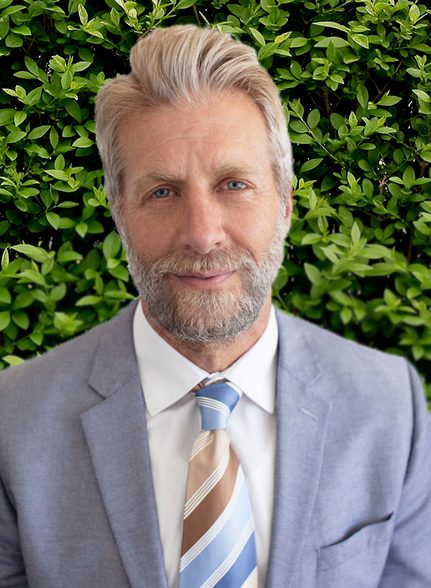 Derik Brian
Founder / Owner
Derik Brian is the founder and owner of Brain Therapy TMS. He is also the owner/founder of Solara Mental Health. After years of investigating and observing the hugely successful outcomes of TMS treatment for a multitude of psychological and neurological disorders, Mr. Brian determined to create his own TMS clinic, which has proved to be outstandingly beneficial in the lives of those who participate.
Contact
Phone
Email
Address
1321 Garnet Ave.
San Diego, CA 92109