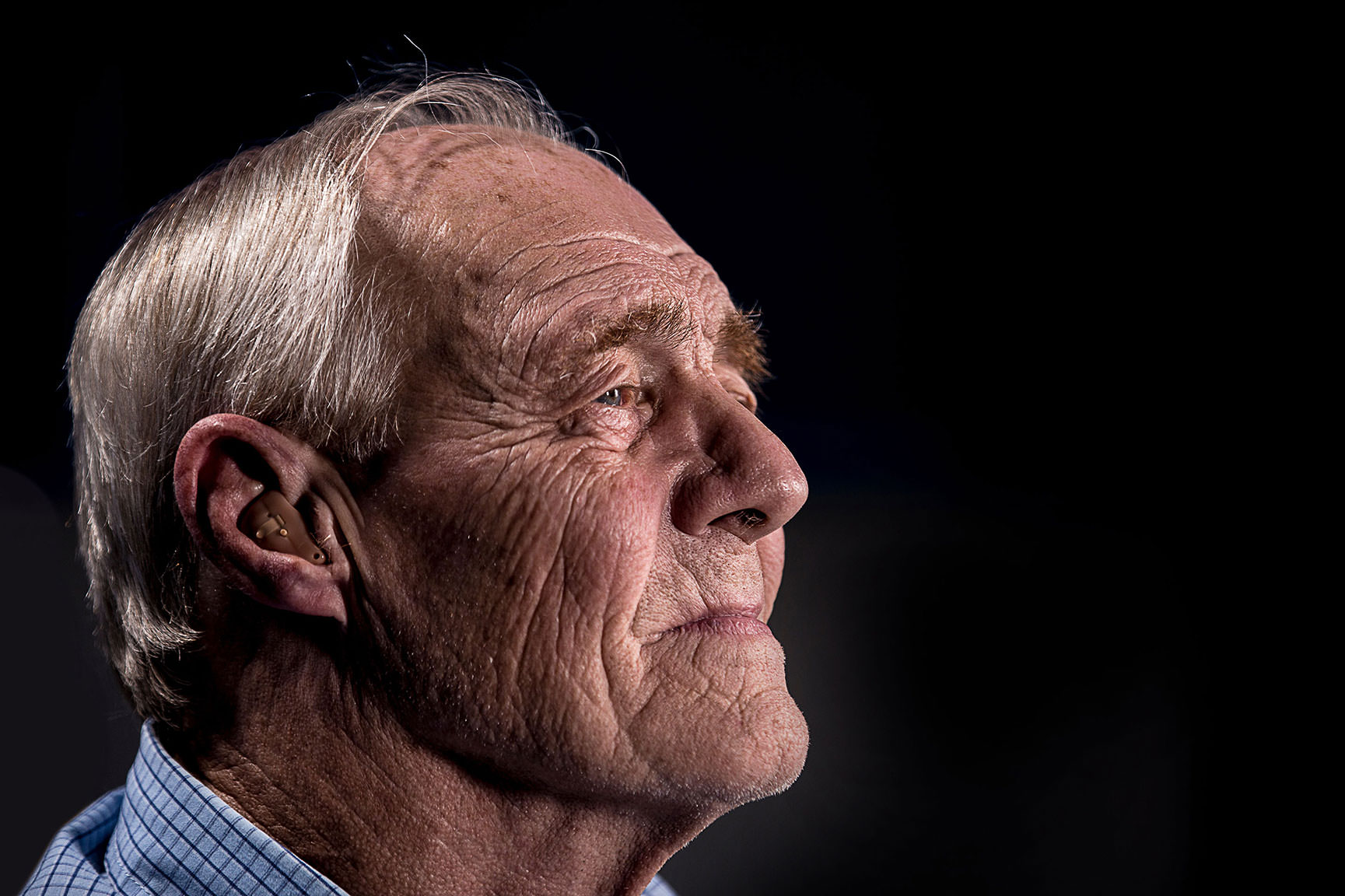 Now In-Network with TRICARE Insurance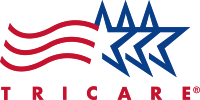 We utilize the latest FDA-Approved TMS Therapy to treat Service Members, Retirees, and their Families. 
Call (949) 370-0771 Today!
TMS Treatment For Dementia
TMS has proved to be highly effective in arresting and minimizing the symptoms of Dementia.  Our San Diego Transcranial Magnetic Stimulation Center offers TMS Therapy for Dementia.
Dementia is not a specific disease, rather it is a broad term used to describe a cluster of symptoms characterized by a decline in memory, or in other thinking skills, which is severe enough to reduce one's ability to perform everyday activities. 
Alzheimer's Disease constitutes 60-80% of Dementia cases. 
Vascular Dementia, which occurs following a stroke, is the second most common dementia type. 
Many and varied conditions may cause symptoms of dementia.  Some of these are reversible, such as hormonal or vitamin deficiencies. 
Senility or Senile Dementia is often used, incorrectly, to refer to Dementia – this perpetuates the widespread belief that serious mental decline is a normal part of aging, which is inaccurate.
Memory loss and other symptoms of dementia
While there are multiple and varied symptoms of dementia, at least two of the following basic mental functions must be manifest to qualify as Dementia:
Memory loss/impairment

Communication and language dysfunction

Inability to focus and pay attention

Impairment of reasoning and judgment

Visual perception degradation
Dementia sufferers often exhibit short-term memory impairment, lack of ability to keep track of a purse or wallet, inability to pay bills, inability to plan and/or prepare meals, failure to remember appointments, or disorientation when traveling beyond their immediate neighborhood.
Many Dementias are progressive – the symptoms commence slowly and gradually intensify, over time. 
Early diagnosis of Dementia enables the sufferer to obtain the maximum benefit from available treatments.  It also provides a plan for the future.


Causes of Dementia
Dementia is caused by brain cell damage, which damage impairs the brain cells' ability to properly communicate with each other. When brain cells cannot effectively communicate, thinking, behavior, and feelings are impaired.
While most changes in the brain that cause Dementia are permanent and worsen over time, thinking and memory problems caused by the following conditions may improve when the condition is treated or addressed:
Depression

Medication side effects

Substance Abuse (excess alcohol or drug use)

Thyroid problems

Vitamin deficiencies
Unfortunately, in the case of most progressive dementias, including Alzheimer's Disease, historically, there is no cure and no treatment that slows or stops its progression; there are some medication treatments that may temporarily improve symptoms.
TMS has proven to be demonstrably effective in arresting and minimizing the symptoms of Dementia, in ways that other interventions have not been able to do.
TMS benefits include:
Compelling High Success Rate in reducing Dementia's symptoms

Non-Invasive – the treatment is entirely external to the body 

Non-Sedative – it requires no sedation and is relatively painless

Minimal to No Side Effects – it has no side effects in the vast majority of patients
If you'd like to learn more about the treatment process at our TMS treatment Center, please visit our TMS Procedure page.
Call or Email us to schedule a free consultation for Dementia:
Scholarly Research and Publications
Contact
Phone
Email
Address
1321 Garnet Ave.
San Diego, CA 92109