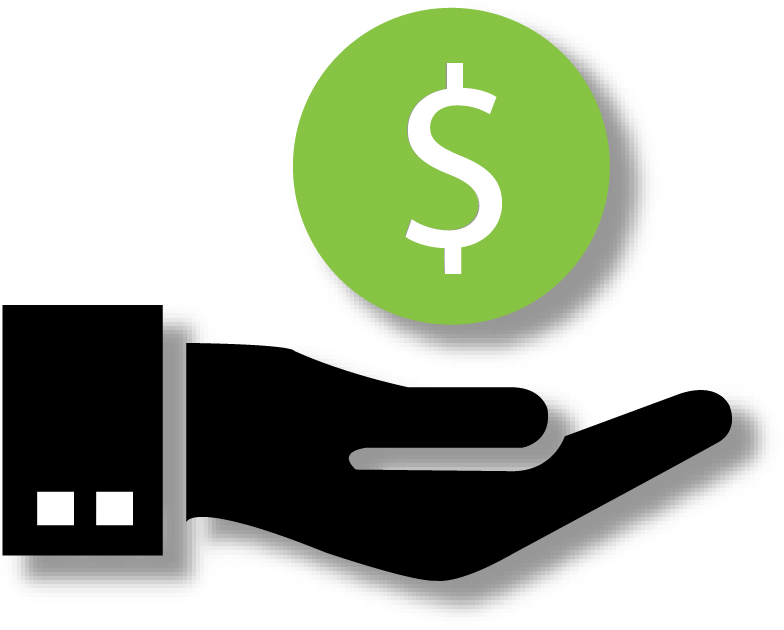 Advance Care™ Healthcare Financing
Brain Therapy TMS is a certified treatment provider for Advance Care™.  Advance Care is a healthcare financing institution that provides interest financing for up to several months.  Our San Diego Transcranial Magnetic Stimulation Center provides  TMS Therapy for a wide range of mental health disorders.
TMS is an approved Advance Care™ service.
Credit decisions require no documentation and are provided almost instantaneously via Advance Care™'s website link, through their automated phone system, or through one of their customer service team members.  
How to apply for Advance Care™
Website Direct
The easiest and fastest way to apply for Advance Care™ is to use this link. 
You will get the credit decision within seconds and, if approved, you can use your account right away.
Automated Phone System 24/7
Live Representative
Speak with an agent 6:00am-6:00pm, Monday-Friday (PST) 
Contact
Phone
Email
Address
1539 Garnet Ave.
San Diego, CA 92109