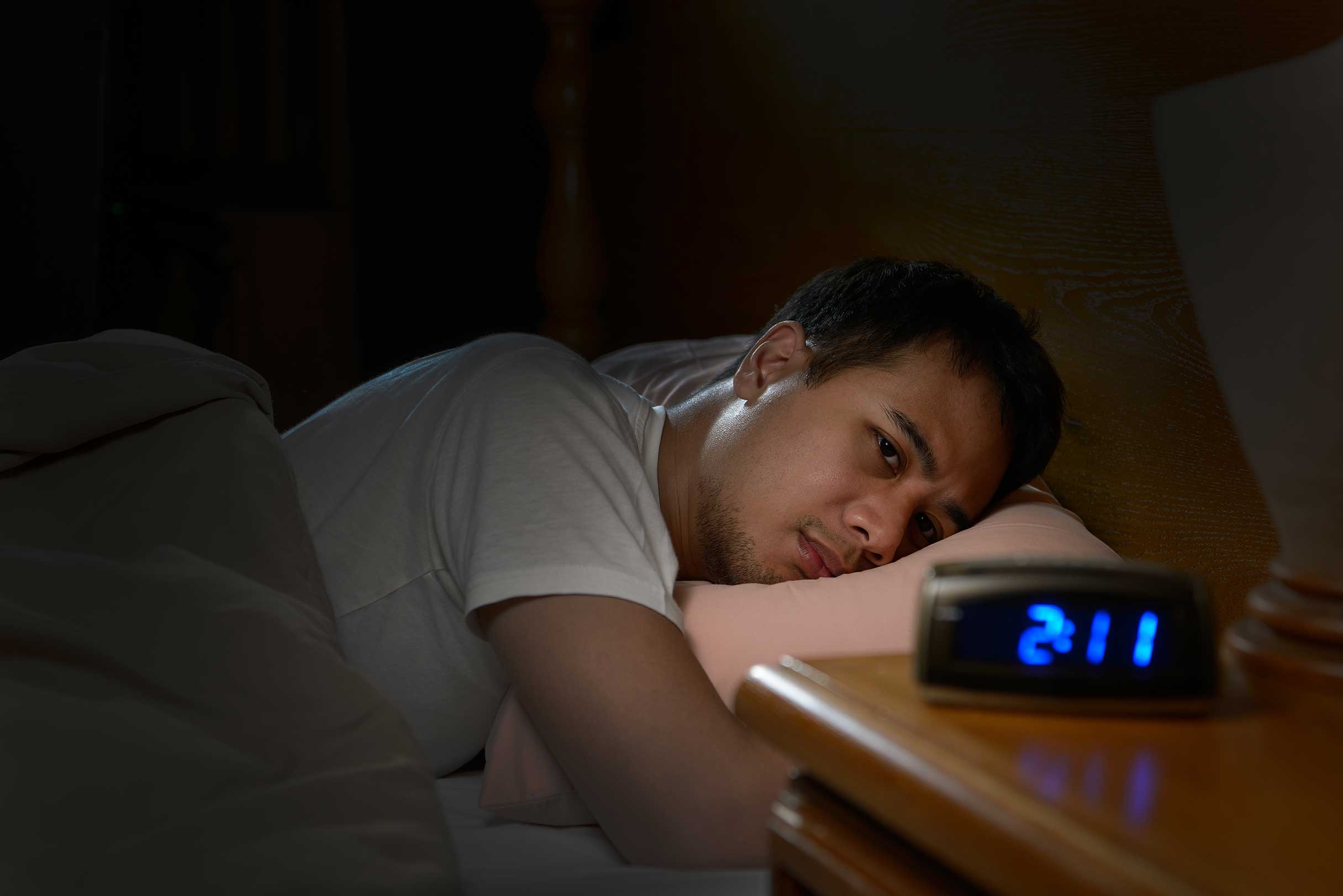 Now In-Network with TRICARE Insurance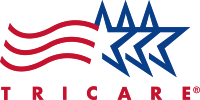 We utilize the latest FDA-Approved TMS Therapy to treat Service Members, Retirees, and their Families. 
Call (949) 370-0771 Today!
TMS treatment for Insomnia
TMS has proved to be highly effective in resolving Insomnia
Insomnia is a sleep disorder that is manifested by difficulty falling and/or remaining asleep. Insomnia can often be debilitating, dangerous, and emotionally and physically exhausting.  Our San Diego Transcranial Magnetic Stimulation Center offers TMS Therapy for Insomnia.
Insomnia sufferers typically experience: 
Difficulty falling asleep

Awakening, repeatedly, during the night

Difficulty returning to sleep after awakening

Awakening too early in the morning
Symptoms of Insomnia include:
Fatigue

Low energy

Difficulty concentrating

Mood disturbances

Decreased performance in work or at school
Insomnia Types
Acute insomnia is short-lived, often manifesting due to specific, stressful circumstances, such as stress before an exam or presentation, or stress associated with receiving concerning news.  Acute Insomnia typically resolves with any treatment.
Chronic insomnia is disrupted sleep that occurs at least three nights per week, which lasts for at least three months. 
Causes of Chronic Insomnia 
Changes in the environment

Poor sleep habits

Shift work (i.e. working different hours throughout the week or month)

Clinical disorders

Medications
Insomnia Side Effects
Insomnia commonly causes daytime sleepiness, lethargy, loss of focus, and a general feeling of mental and physical unwellness, which often causes mood swings, irritability, and anxiety, among other issues.  Daytime sleepiness can be very dangerous when driving, operating equipment, or performing even mundane tasks.
Insomnia can have even more serious consequences that daytime sleepiness, as it has been linked to high blood pressure, congestive heart failure, diabetes, and other medical dysfunction and ailments.
TMS has proven to be demonstrably effective in resolving Insomnia.
TMS benefits include:
Compelling High Success Rate in reducing symptoms of insomnia

Non-Invasive – the treatment is entirely external to the body 

Non-Sedative – it requires no sedation and is relatively painless

Minimal to No Side Effects – it has no side effects in the vast majority of patients
Call or Email us to schedule a free consultation for Insomnia:
Scholarly Research and Publications
Contact
Phone
Email
Address
1321 Garnet Ave.
San Diego, CA 92109