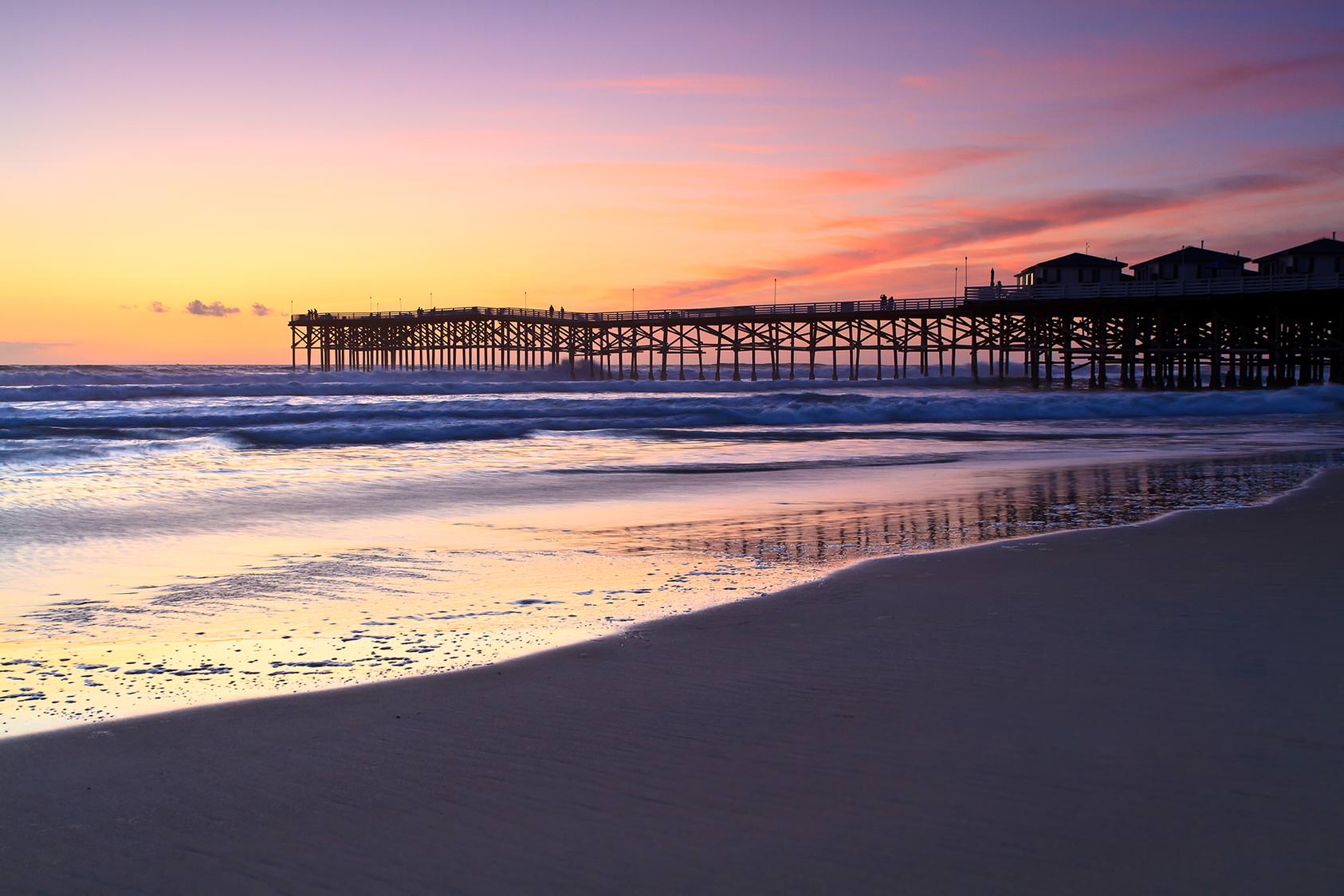 Located in the Heart of San Diego
Brain Center TMS was created to provide the most technologically advanced treatment available for brain healing.  Our TMS Center specializes in and focuses on transcranial magnetic stimulation extensively. Having provided inpatient and outpatient psychiatric treatment services in San Diego since 2005, we have observed the ineffectiveness, the debilitating and untenable side effects, and the general undesirability of almost all psychiatric and analgesic medications in hundreds of patients.
Over the intervening years, we have determinedly sought an alternative to medications and other ineffective solutions for brain healing.
Why TMS?
TMS is the answer.  The fact that TMS technology enables patients to stop entirely, or demonstrably reduce their medications; requires no sedation; is non-invasive (external to the body); is completely safe with virtually no side effects; and most importantly, creates actual physiological/structural changes in the specific dysfunctional areas of the brain with a 60-70% success rate of total remission, is revelatory. 
We welcome you to experience for yourself the healing that occurs through TMS.
TMS Information and Consultation
Contact
Phone
Email
Address
1539 Garnet Ave.
San Diego, CA 92109