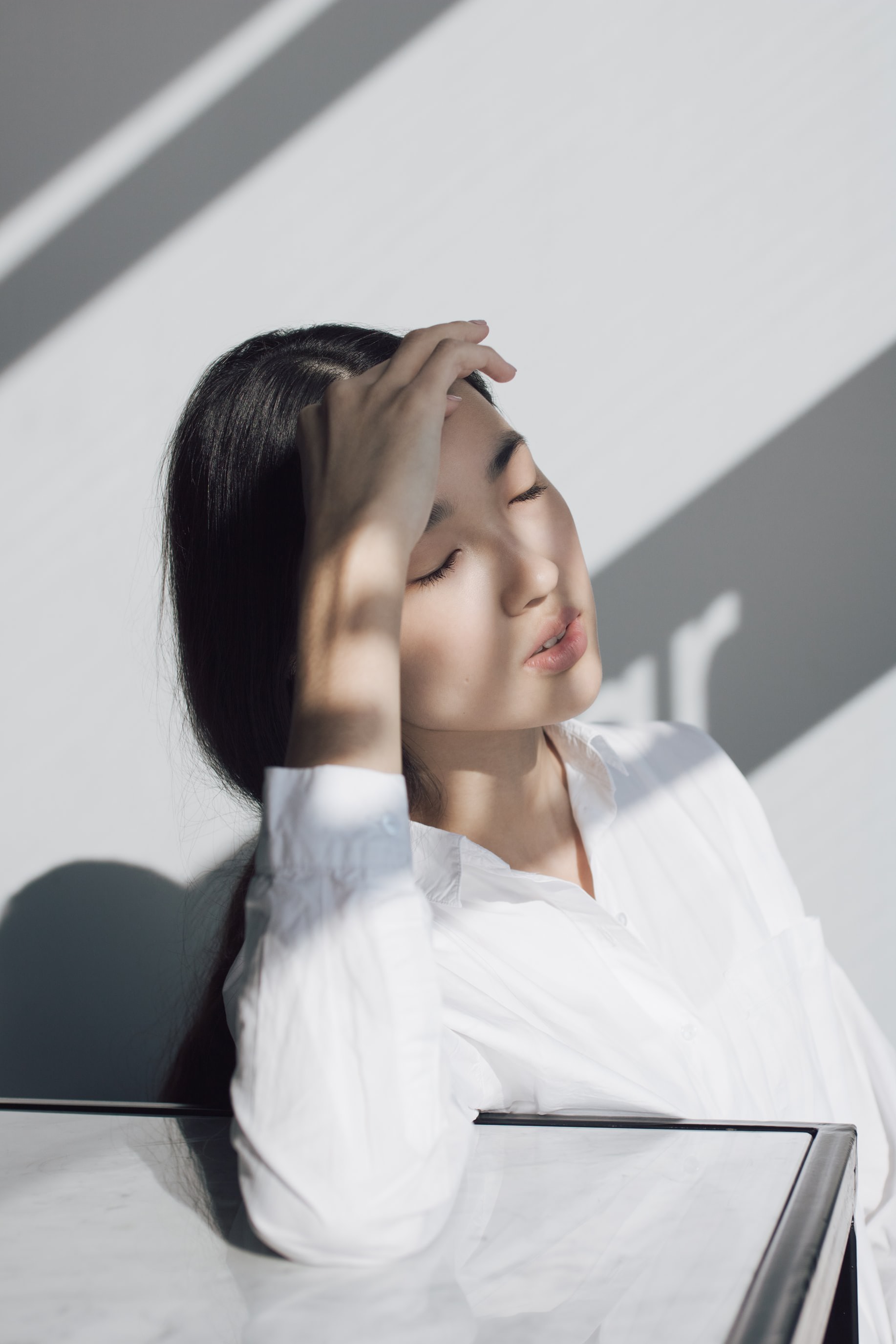 Now In-Network with TRICARE Insurance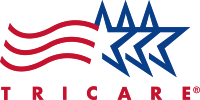 We utilize the latest FDA-Approved TMS Therapy to treat Service Members, Retirees, and their Families. 
Call (949) 370-0771 Today!
Our mission is to help resolve the debilitating effects of Fibromyalgia through TMS therapy, which has been proven to be a highly effective long-term solution.
What is Fibromyalgia
Fibromyalgia is a disorder defined by global musculoskeletal pain, which is accompanied by many of the following physical symptoms:
Fatigue

tension headaches

over-sleeping

temporomandibular joint (TMJ) disorder

irritable bowel syndrome
Fibromyalgia sufferers also experience mental/emotional disorders, including:
Depression

Anxiety

Other Mood Disorders
As with all Chronic Pain, researchers suggest that fibromyalgia amplifies painful sensations in the body by affecting the way the brain processes pain signals.
Fibromyalgia symptoms often appear after a physical trauma, surgery, serious infection, or a significant psychological stress. In other cases, symptoms of Fibromyalgia gradually and increasingly accumulate over time without a triggering event.
Women are considerably more prone to develop fibromyalgia than are men. 
Fibromyalgia Risk Factors
Risk factors for fibromyalgia include:
Gender –

 Fibromyalgia is diagnosed considerably more frequently in women than in men.

Genetics –

One is at greater risk for Fibromyalgia if a relative also has the condition.

Complicating Disorders.

 Auto-Immune Disorders, such as osteoarthritis, rheumatoid arthritis, or lupus increase the risk of developing Fibromyalgia.
Complications
The unrelenting, chronic pain and lack of sleep associated with Fibromyalgia create significant inability to function normally in every aspect of living for those who suffer from Fibromyalgia.   
Additionally, the immense frustration of living with an often-misunderstood condition also can result in Depression and Anxiety, among other mood disorders.
Historical Treatments for Fibromyalgia
Historically the most common intervention for Fibromyalgia is medication:
Analgesics (Pain Killers) 

Anti-Anxiety / Anti-Depressants

Anti-Convulsants 
Unfortunately, these medications have proven to be largely ineffective, and worse, they have debilitating and dangerous side effects, including:
Drug or Alcohol Dependence
Weakness

Fatigue

Drowsiness

Dizziness

Confusion

Difficulty concentrating

Dry mouth

Tingling of hands and feet

Loss of appetite and sex

Others
Healing Fibromyalgia through TMS 
TMS has proven to be highly effective in resolving Fibromyalgia. Our San Diego Transcranial Magnetic Stimulation Center provides TMS Therapy for Fibromyalgia.
TMS stimulates highly specific regions of the brain known to govern the pain response.  TMS creates structural, physiological changes in the brain, itself.  
TMS is entirely non-invasive (completely external to the body – no surgery or anesthesia, etc. of any kind).  
TMS is virtually painless, and it has no side effects.
TMS may be able to help you stop taking medications or injections and obtain long-lasting, core brain healing.
If you'd like to learn more about our TMS Center's treatment process, please visit our TMS Procedure page.
TMS benefits include
High Success Rate – considerably higher success rate than any other treatments

Enables sufferers to entirely stop or significantly reduce medications 

Non-Invasive – the treatment is entirely external to the body 

Non-Sedative – it requires no sedation and is relatively painless

Minimal to No Side Effects – it has no side effects in the vast majority of patients
Call or Email us to schedule a free consultation
Does TMS work for Fibromyalgia?
Multiple studies suggest that TMS can be effective for suppressing pain intensity and relieving fatigue in patients with fibromyalgia. One study done in 2018 reports that 4-week daily TMS treatments targeting the dorsolateral prefrontal cortex was able to reduce pain by a minimum of 30% and significantly reduce fatigue. Though, the same study called for larger sample studies to explore rTMS as a therapeutic tool in fibromyalgia.
Scholarly Research and Publications
Contact
Phone
Email
Address
1321 Garnet Ave.
San Diego, CA 92109