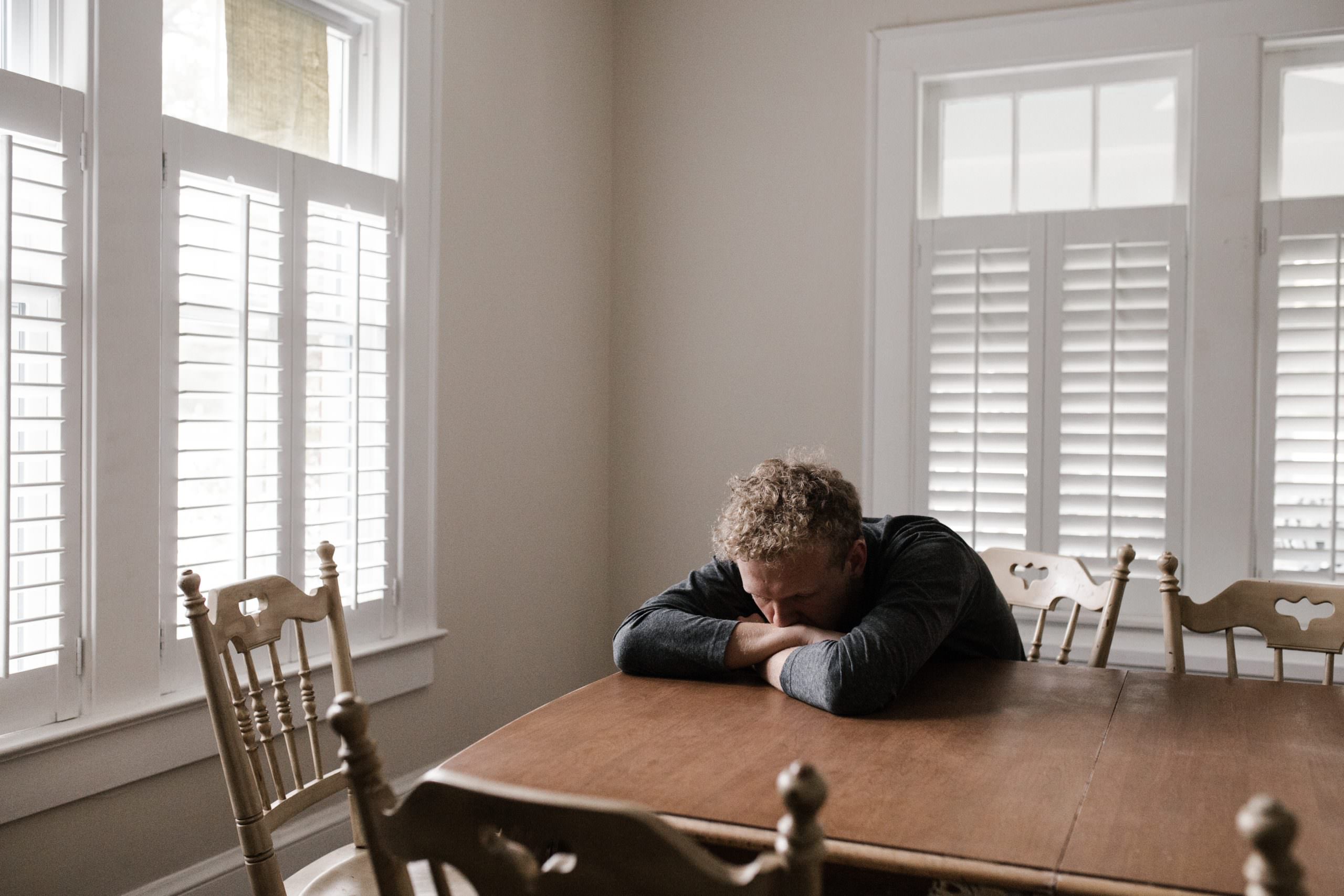 Now In-Network with TRICARE Insurance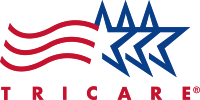 We utilize the latest FDA-Approved TMS Therapy to treat Service Members, Retirees, and their Families. 
Call (949) 370-0771 Today!
Our mission is to help resolve the debilitating effects of Chronic Pain through Transcranial Magnetic Stimulation (TMS) therapy, which has been proven to be a highly effective long-term solution.  Our San Diego TMS Clinic provides TMS Treatment for Chronic Pain.
What is Chronic Pain
Pain is a normal response to an injury or illness, and it provides a warning that something is wrong. When the body heals, the pain typically disappears.  
However, for many, pain continues long after the cause of the pain has been resolved. 
Pain that is present for 3 to 6 months and beyond is classified as chronic pain. 
About 25% of chronic pain sufferers develop a condition called Chronic Pain Syndrome (CPS). 
Chronic Pain Syndrome is characterized by chronic pain with compounding psychiatric symptoms, such as depression and anxiety, which impair normal physical and emotional function.
Causes of Chronic Pain Syndrome
While the exact causes of CPS are not known, CPS often begins as a result of an injury or painful condition such as:
Arthritis

 

Back pain

or neck pain

Headaches

Muscle strains and sprains

Repetitive stress injuries

Fibromyalgia

Nerve damage

Broken bones

Acid reflux

 or 

ulcers

Inflammatory bowel disease

 (

IBD

)

Irritable bowel syndrome

 (

IBS

)

Endometriosis
The genesis of Chronic Pain Syndrome is both physiological and mental. Some experts attribute the condition to an impairment of the complex system of nerves and glands that the body utilizes to manage stress, which causes CPS sufferers to experience pain more intensely.
Other experts believe that CPS is a learned response, due to responses and behaviors caused by excessive pain over a prolonged period. 
While CPS can affect people of all ages and both sexes, it is more common in women. 
Those who suffer with Major Depression and/or other mental health conditions are more prone to have Chronic Pain Syndrome.
Symptoms
Chronic Pain Syndrome negatively affects one's physical health, emotional wellbeing, professional life, and social/personal life, as well.  Chronic pain can create additional symptoms, such as:
Depression

Insomnia 

sleep

Chronic Fatigue

Irritability

Guilt

Apathy toward sex

Substance Abuse

Marriage

 and/or family problems

Unemployment

Suicidal

 Ideation
Substance Abuse (opioid or Benzodiazepine dependence) is common among sufferers of CPS, as they take these medications over a prolonged period of time to try to alleviate the pain.
Historical Treatments for Chronic Pain 
Historically the most common intervention for Chronic Pain is medication, which is often ineffective, and which has debilitating and dangerous side effects, including:
Drug or Alcohol Dependence
Weakness

Fatigue

Drowsiness

Dizziness

Confusion

Difficulty concentrating

Dry mouth

Tingling of hands and feet

Loss of appetite

Others
Healing Chronic Pain through TMS 
TMS has proven to be highly effective in resolving Chronic Pain.  At Brain Therapy TMS, we use the electroencephalogram or EEG to evaluate the patient before TMS treatment. The purpose of the EEG evaluation is to examine the patient's alpha brain waves which are essential to determining how many Hz to give the patient.
Alpha brainwaves are those that require little to no effort to emit. A perfect example would be when someone is first waking up. They are simply getting their muscles warmed up and are not doing any type of problem-solving whatsoever.
On average, TMS for Chronic Pain uses 900-1200 pulses at 1 Hz bursts of magnetic pulses that take roughly 15-20 minutes. Keep in mind, these numbers are on average, meaning they can be different according to each patient's EEG evaluation.
TMS stimulates highly specific regions of the brain known to govern the pain response.  TMS creates structural, physiological changes in the brain, itself. When using TMS to treat chronic pain, we use a different protocol than what would be used in other illnesses like treatment-resistant depression. We also target different regions of the brain.
Studies have shown that rTMS targeting the primary motor cortex can have beneficial outcomes on pain intensity, fatigue, sensory dimension of pain, as well as overall health and cognitive function.
TMS is entirely non-invasive (completely external to the body – no surgery or anesthesia, etc. of any kind).
TMS is virtually painless, and it has no side effects.
TMS may be able to help you stop taking medications or injections and obtain long-lasting, core brain healing.
If you'd like to learn more about our treatment process, please visit our TMS Procedure page.
TMS benefits include:
High Success Rate – considerably higher success rate than any other treatments

Enables sufferers to entirely stop or significantly reduce medications 

Non-Invasive – the treatment is entirely external to the body 

Non-Sedative – it requires no sedation and is relatively painless

Minimal to No Side Effects – it has no side effects in the vast majority of patients
Call or Email us to schedule a free consultation for Chronic Pain:
Scholarly Research and Publications
Contact
Phone
Email
Address
1539 Garnet Ave.
San Diego, CA 92109