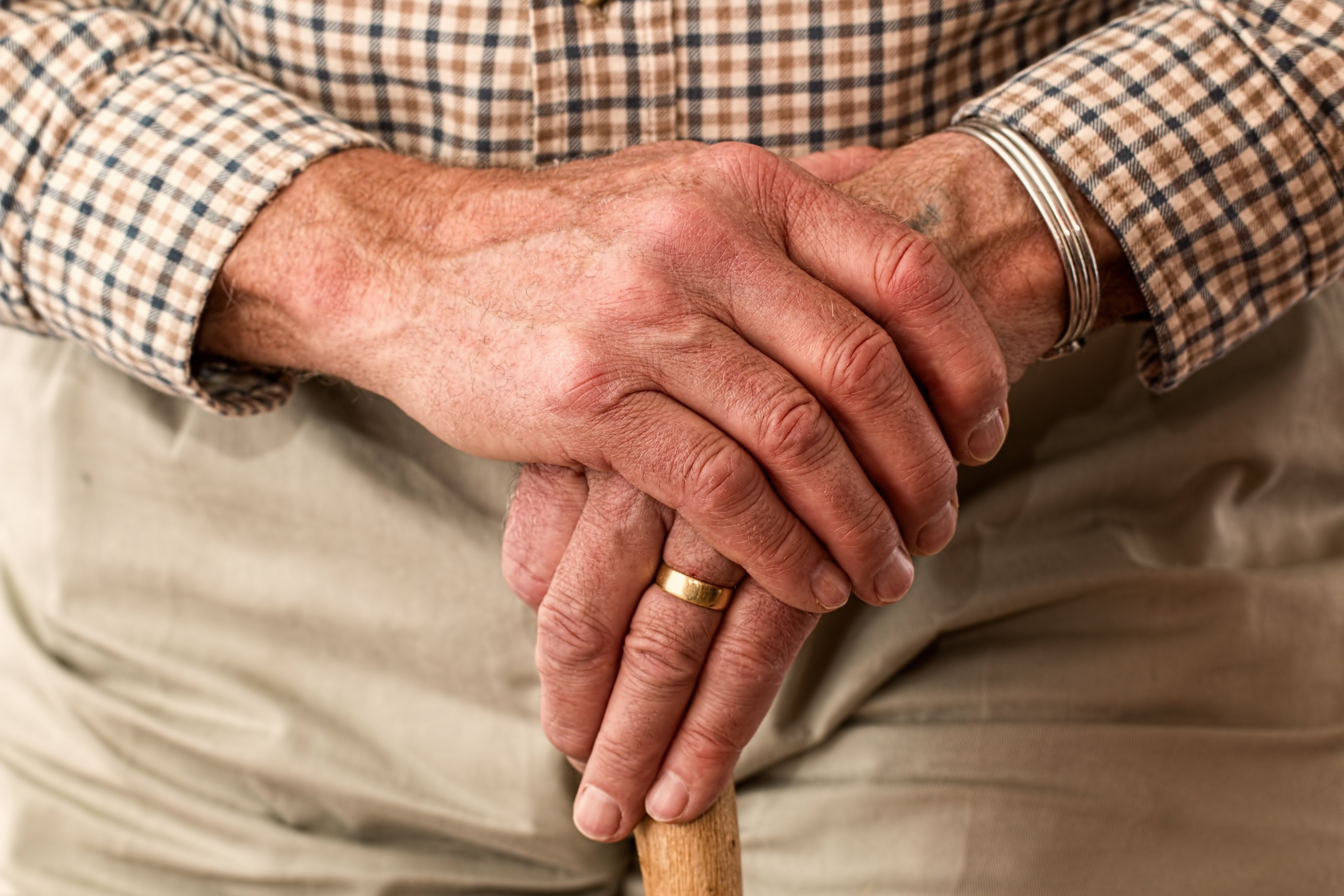 Now In-Network with TRICARE Insurance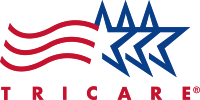 We utilize the latest FDA-Approved TMS Therapy to treat Service Members, Retirees, and their Families. 
Call (949) 370-0771 Today!
TMS for Parkinson's Disease
PARKINSON'S DISEASE THERAPY
TMS has proved to be higly effective in minimizing the symptoms of Parkinson's Disease. 
What is Parkinson's Disease
 Parkinson's Disease is second only to Alzheimer's Disease as the most prevalent neurodegenerative disease known.  Over 6 million people suffer from Parkinson's Disease (PD), today.  And, inasmuch as Parkinson's is considerably more prevalent in people over aged 60, the number of sufferers will increase as baby boomer's age.
Parkinson's Disease is a slow, progressive disease, which causes a loss of brain cells that produce the Dopamine, which is a neurotransmitter (chemical that enables communication between brain cells). Dopamine transmits signals to the area of the brain that controls movement and coordination, a decrease in Dopamine causes impairment of the motor symptom, including the following:
Rest tremors

Generalized slowness in motor function (bradykinesia)

Stiffness of the arms and legs (cogwheel rigidity)
Other motor manifestations of Parkinson's disease may include:
Unnaturally small handwriting

Decreased facial expressions 

Unnaturally quiet speech

Difficulty swallowing
As PD progresses, postural instability develops, which results in a shuffling, imbalanced walking motion, which can result in falls.
Parkinson's Treatment
The two currently available treatments for minimizing Parkinson's Disease symptoms are:  
* Medications – often ineffective; debilitating side effects
* Surgical Implant (Deep Brain Stimulation Device) – invasive surgical procedure that leaves a foreign device  in the head 
TMS for Parkinson's Disease
Numerous studies have demonstrated the efficacy, safety, as ease of utilizing TMS to treat Parkinson's Disease.  
Studies also evidence that Depression, which as pervasive and common symptom of PD is also resolved through TMS.  Our San Diego Transcranial Magnetic Stimulation Clinic provides TMS Therapy for Parkinson's Disease.
TMS benefits include:
High Success Rate – considerably higher success rate than any other treatments

Non-Invasive – the treatment is entirely external to the body 

Non-Sedative – it requires no sedation and is relatively painless

Minimal to No Side Effects – it has no side effects in the vast majority of patients
Call or Email us to schedule a free consultation
If you'd like to learn more about the process at our TMS treatment Center, please visit our TMS Procedure page.
Scholarly Research and Publications
Contact
Phone
Email
Address
1539 Garnet Ave.
San Diego, CA 92109