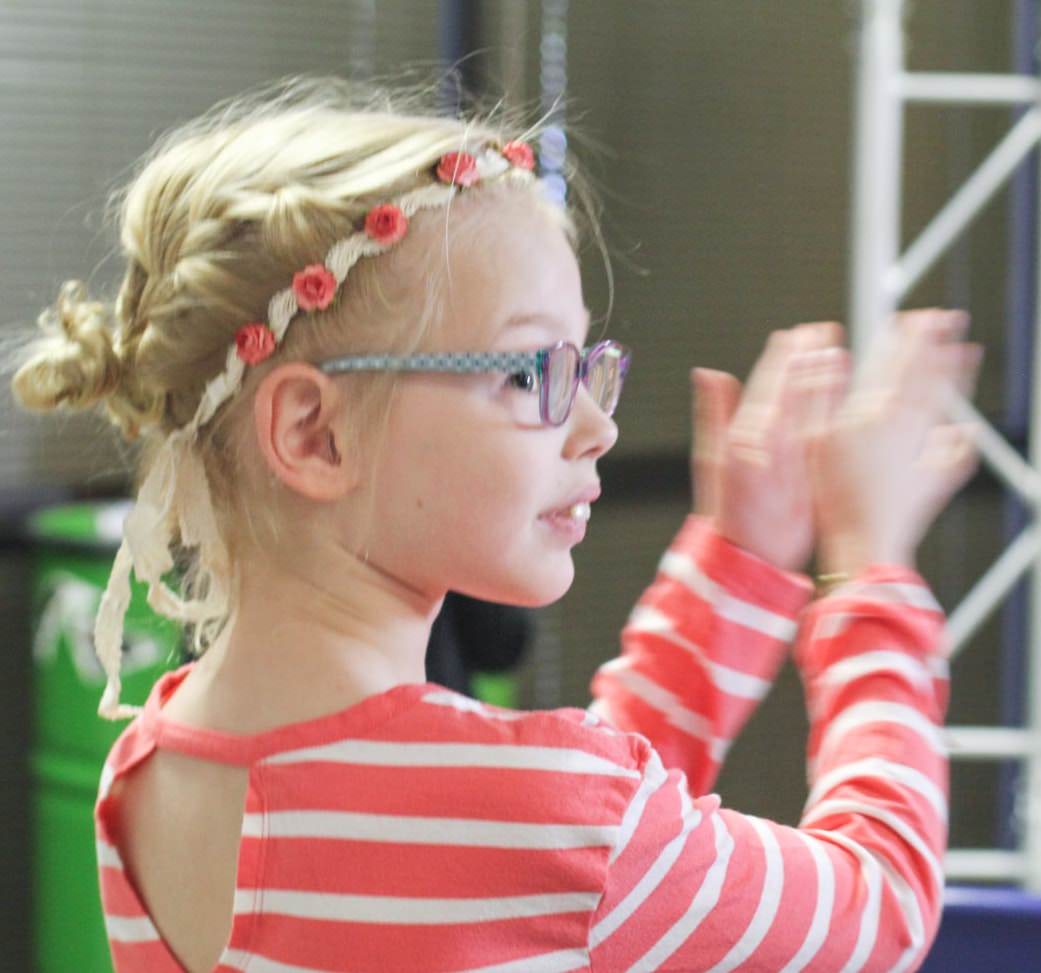 Now In-Network with TRICARE Insurance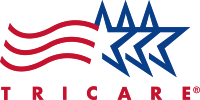 We utilize the latest FDA-Approved TMS Therapy to treat Service Members, Retirees, and their Families. 
Call (949) 370-0771 Today!
Our mission is to help children and their families resolve the debilitating effects of Childhood ADHD, which has been proven to be a highly effective long-term solution.  Our San Diego Transcranial Magnetic Stimulation Center provides TMS Therapy for Childhood ADHD.
TMS has proven to be one of the most effective, advanced treatments for resolving Childhood ADHD
Children with ADHD tend to struggle with the structure and expectations of the classroom, resulting in acting out, poor performance, and/or difficulties with peers.
TMS enables Children to overcome
Attention and concentration issues in school or in other situations?

Acting impulsively

Inability to properly manage time or be organized

Lacking focus for almost anything, but video games, phone activities, or TV/movies?
Does My Child Have ADHD?
Children who warrant a diagnosis of ADHD experience symptoms of inattentiveness and/or hyperactivity in at least two settings, such as school and church, or in activities and with family/friends. 
The Problem with ADHD Medication in Young Children
 Young children with ADHD are often not prescribed medication, unless the symptoms are severely affecting their ability to function in normal situations – as a result, the child is left without any intervention or solution to overcome the ADHD symptoms.  Or, if medication is prescribed, it is often entirely ineffective and does not reduce the symptoms – or it creates other symptoms; and worse, medications have debilitating side effects (lethargy, nausea, 'foggy' feeling, depression) that are as bad or worse as the ADHD symptoms.
ADHD Enables Children To
Healthily manage their emotions

Down-regulate during moments of hyperactivity

Focus in class and pay attention to teachers

Play well with other children

Manage the stress associated with ADHD
TMS benefits include:
High Success Rate – considerably higher success rate than any other treatments

Enables sufferers to entirely stop or significantly reduce ADHD medications 

Non-Invasive – the treatment is entirely external to the body 

Non-Sedative – it requires no sedation and is relatively painless

Minimal to No Side Effects – it has no side effects in the vast majority of patients
If you'd like to learn more about the treatment process at our TMS Center, please visit our TMS Procedure page.
Call or Email us to schedule a free consultation
Scholarly Research and Publications
Contact
Phone
Email
Address
1539 Garnet Ave.
San Diego, CA 92109