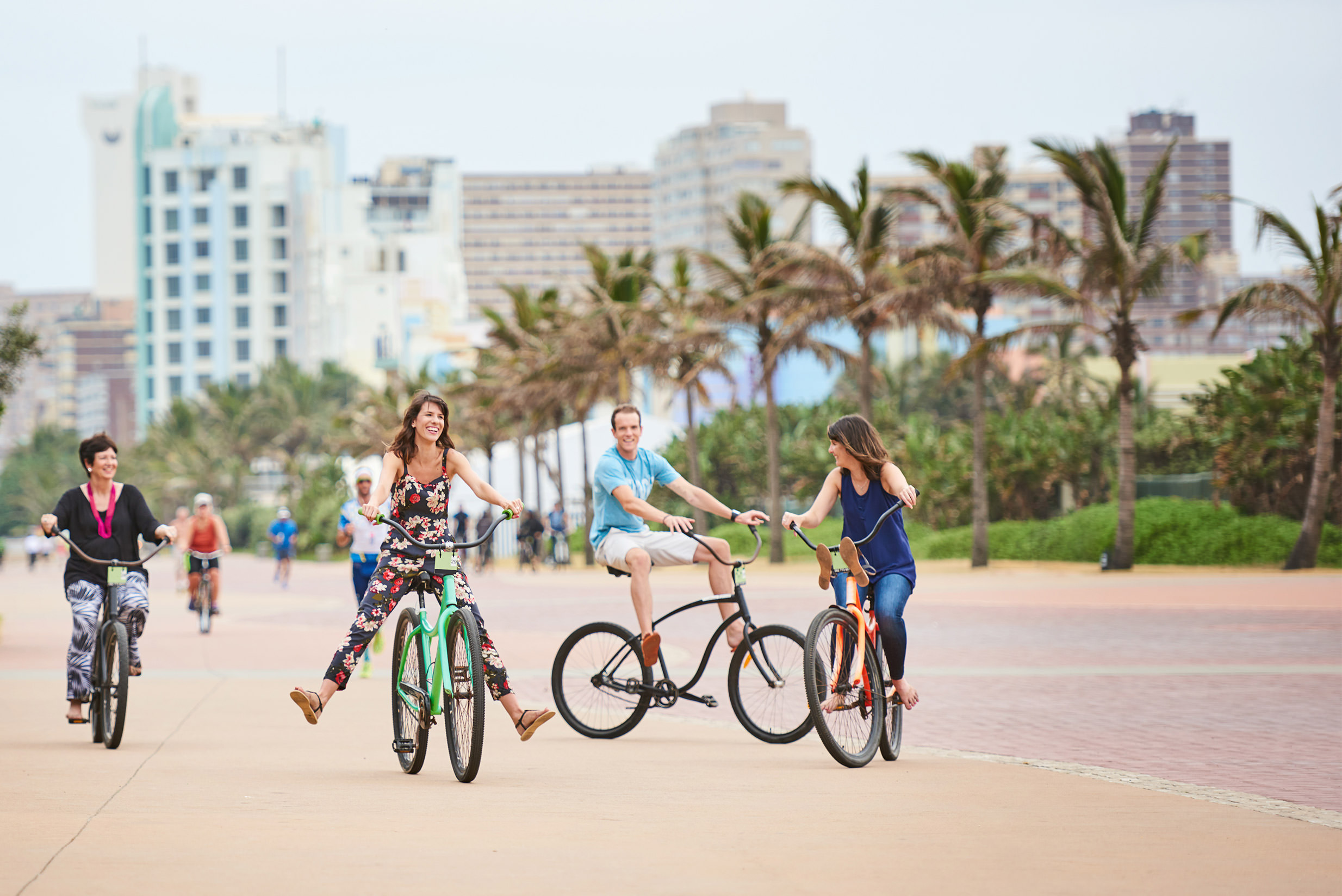 Now In-Network with TRICARE Insurance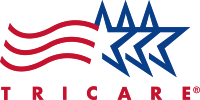 We utilize the latest FDA-Approved TMS Therapy to treat Service Members, Retirees, and their Families. 
Call (949) 370-0771 Today!
TMS for Brain Performance Enhancement
Optimal Brain Performance is vital to every aspect of our lives (social, professional, scholastic, relationships). When our brain is functioning at its highest level, our performance, our productivity, our relationships, and every other aspect of our lives benefits, tremendously.  Our San Diego Transcranial Magnetic Stimulation Center provides TMS Treatment for Brain Performance Enhancement. 
Like our bodies, our brain's performance can improve, profoundly, through training and conditioning.  
TMS provides brain 'conditioning' by stimulating the brain's nerve cells, which measurably increases the brain's activity, connectivity, and plasticity – which results in optimal brain function.
All manner of external and internal stressors, such as medications, substances,  age, deficiencies in diet, sleep, and exercise, depression, anxiety, and so many other compounding stressors, impair the brain's function – it's ability to perform at its peak level.  
TMS therapy has been characterized as a 'wellness spa' for the brain; it has been stated that TMS therapy 'restores the brain to its optimal factory settings', like a computer or a car.  
TMS creates physiological (physical / structural) changes in the brain's cells, and communication pathways by increasing the cellular activity, connectivity, and plasticity (brains ability to change).
Though TMS for cognitive enhancement is a rather novel concept, it has garnered great attention and been studied in depthly. A recent meta-analysis of nine studies found that TMS can significantly improve global cognitive function and memory. Executive function (self-regulation) and attention, however, are two things that TMS does not seem to aid. 
This heightened and expanded brain activity has proven highly effective, and thus widely used by: 
Professional Athletes
Increases
reaction time

focus

dexterity
Students (high school/university/graduate)
Major exams (ACT/SAT/LSAT/MCAT/etc.) and projects

clarity

assimilation of new information

critical thinking and writing
Business Professionals
Investors

Business Developers

Attorneys
Performance and Fine Artists / Musicians 
TMS benefits include:
Highly Effective

Non-Invasive – the treatment is entirely external to the body – no chemicals

Non-Sedative – it requires no sedation and is relatively painless

Minimal to No Side Effects – it has no side effects in the vast majority of patients
If you'd like to learn more about the treatment process at our TMS Center, please visit our TMS Procedure page.
Call or Email us to schedule a free consultation
Scholarly Research and Publications
Contact
Phone
Email
Address
1539 Garnet Ave.
San Diego, CA 92109