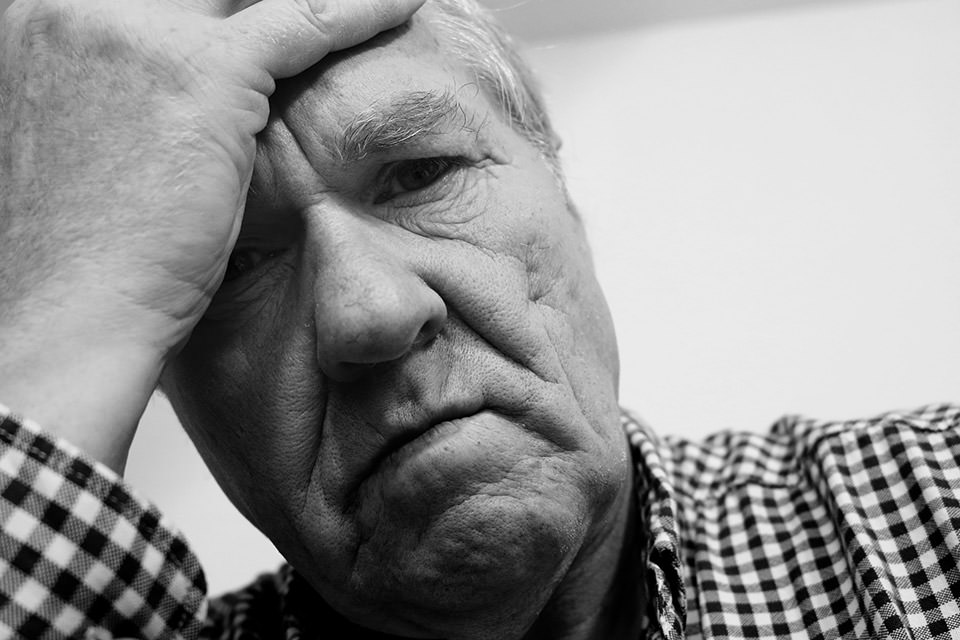 Now In-Network with TRICARE Insurance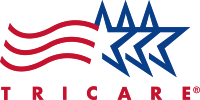 We utilize the latest FDA-Approved TMS Therapy to treat Service Members, Retirees, and their Families. 
Call (949) 370-0771 Today!
TMS for Late-Life / Geriatric Depression
TMS has proved to be 2-3 times more effective in resolving Geriatric Depression than anti-depressant medications and/or talk therapy.
Depression In the Elderly
The National Institute of Mental Health considers depression in people aged 65 and older to be a major public health problem. Late-Life Depression affects about 6 million in the US, alone. Clinical depression in the elderly must be treated to avert serious consequences and/or death.  Unfortunately, only 10% of the elderly that are affected receive any treatment for depression, which treatment is almost entirely ineffective. 
Differences in Depression In the Elderly vs. Depression in Younger Adults?
Depression affects older people differently than it does younger people. In the elderly, depression often occurs in conjunction with other medical illnesses and disabilities, and the depression lasts longer, as a result.
Depression in the elderly increases the risk of cardiac diseases, ultimately death from illness. Depression also inhibits an elderly person's ability to rehabilitate from physical issues.
Studies involving nursing home patients with physical illnesses have evidenced that the presence of depression substantially increases the likelihood of death from those physical illnesses. Depression also increases the risk of death following a heart attack – for this reason, it is imperative the elderly are evaluated and treated, even if the depression is seemingly mild, following a heart attack.
Depression in the elderly also increases the risk of suicide, especially in elderly white men. The suicide rate in those aged 80 to 84 is more than twice that of the general population. 
Depression Risk Factors In the Elderly
Certain medicines or combinations of medicines

Damage to 

body image

 (from 

amputation

, 

cancer

 surgery, or 

heart attack

)

Family history of major depressive disorder

Fear of death

Living alone and/or in social isolation

Other illnesses

Past suicide attempts

Chronic or severe pain

Previous history of depression

Recent loss of a loved one
Insomnia and Depression in the Elderly
Insomnia is often a key symptom of depression. New studies reveal that insomnia is a primary risk factor for depression onset and recurrence — specifically in the elderly.
TMS has proven highly effective in the total remission of Insomnia.
Inadequate Brain Blood Flow and Depression in the Elderly
Brain scans of those whose first depression episode occurs at age 65+ reveal dark 'spots' in the brain, which indicate inadequate blood flow to those areas, which is believed to be resultant of years of high blood pressure. The changes in these blood starved brain cells may increase the likelihood of depression, separate from any life stressors.
TMS Treatment for the Elderly
TMS has proven highly effective in treating Late-Life Depression, as it resolves not only the primary Depression, but also resolves Insomnia, Anxiety, Chronic Pain, Neuropathy, and many other co-morbid conditions that manifest in the Elderly.  Our San Diego Transcranial Magnetic Stimulation Center provides TMS Therapy for Geriatric Depression.
TMS is extremely well-tolerated in the Elderly and causes none of the side effects of medications.
A 2021 meta-analysis on TMS for older adults concluded that rTMS significantly reduced the severity of major depressive disorder and had been successful in putting depression into remission. It was also concluded that rTMS is both safe and well-tolerated in this vulnerable population.
TMS benefits include:
High Success Rate – considerably higher success rate than any other treatments

Non-Invasive – the treatment is entirely external to the body 

Non-Sedative – it requires no sedation and is relatively painless

Minimal to No Side Effects – it has no side effects in the vast majority of patients
If you'd like to learn more about the treatment process, please visit our TMS Procedure page.
Call or Email us to schedule a free consultation: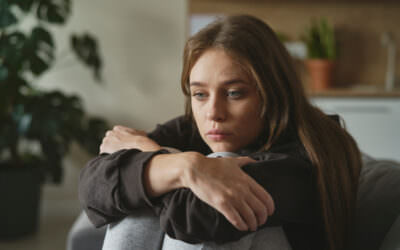 Antidepressants are commonly prescribed medications for individuals dealing with mental health issues such as depression and anxiety. However, it is crucial...
read more
Contact
Phone
Email
Address
1539 Garnet Ave.
San Diego, CA 92109